Casey Moore is a Fine Art Photographer from London. His images are shot primarily on large format black and white film. Hand printed in his darkroom, the prints hold immense detail.
ltdco decided to play on the intrinsic quality and process of darkroom printing for the identity. Depth of field, and the agitation of the chemicals filter into the design outcome.
We created a unique typeface using a dot matrix which represents film grain. Our execution shows depth and captures moments of fluidity.
BRANDING . COLLATERAL . WEBSITE & BUILD



Christchurch based orthodontist practice, OrthoSouth, engaged ltdco to create a brand identity that was reflective of a modern business with a point of difference.

The brand mark was developed around the letters "TH". Featuring in both words of the business name, and holding strong association with the words "teeth" and "tooth", the "TH" is suspended in monospaced format alluding to the symmetry of a straight smile.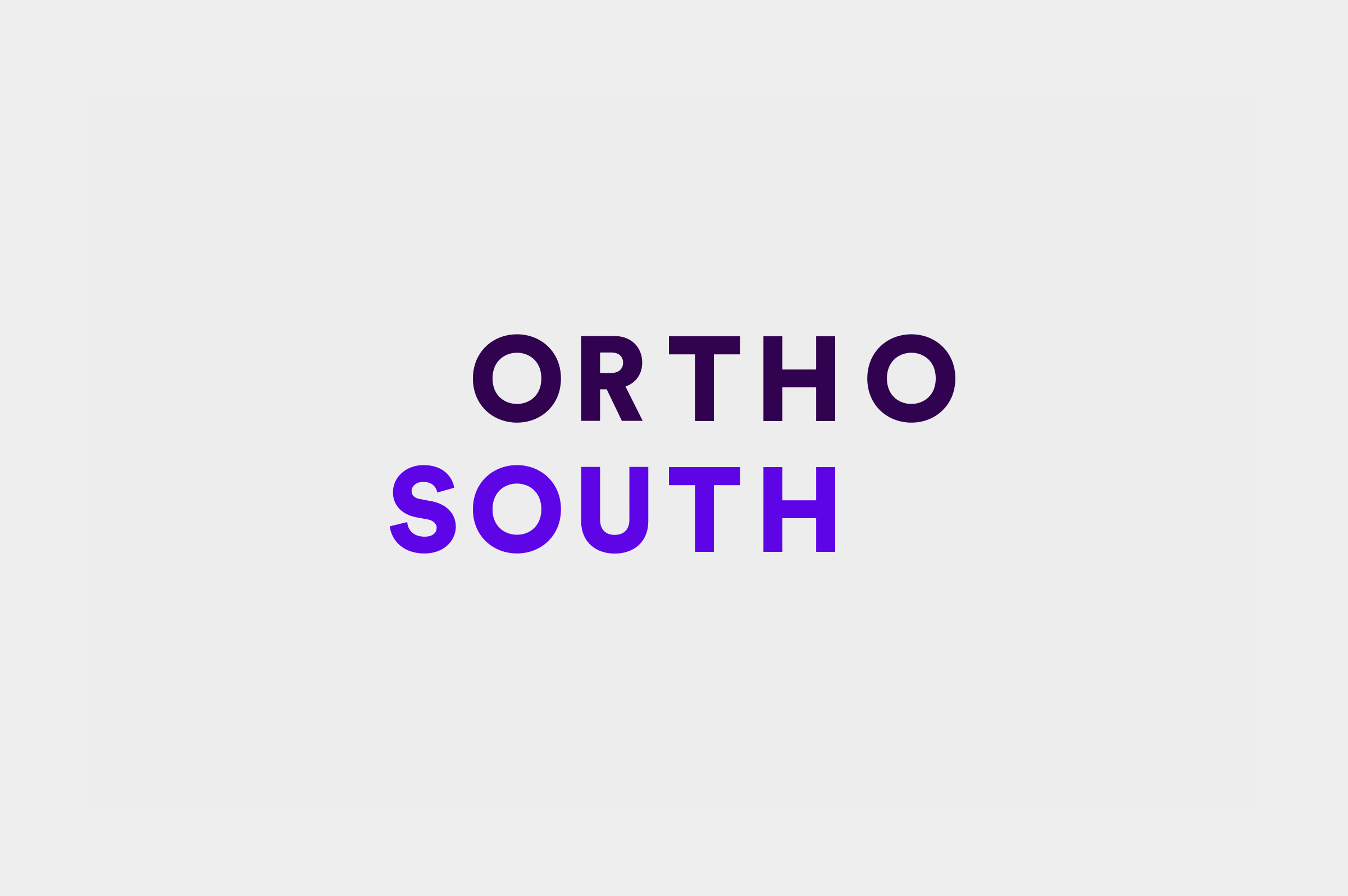 Cocktails
of Film
Literature
& T.V.
Cocktails have long played a critical central role in popular culture. Who can order a Cosmopolitan or a Martini shaken not stirred without immediately thinking of the characters that made them famous? Or how a cool character can make a drink like the White Russian hip again.

The marriage between alcohol and popular culture is what inspired this series. We wanted the viewer to be able to relate to drinks through a fantasy world rather than the regular A-Z cocktail guide.

Photography - Henry Hargreaves
Set design - Nicole Heffron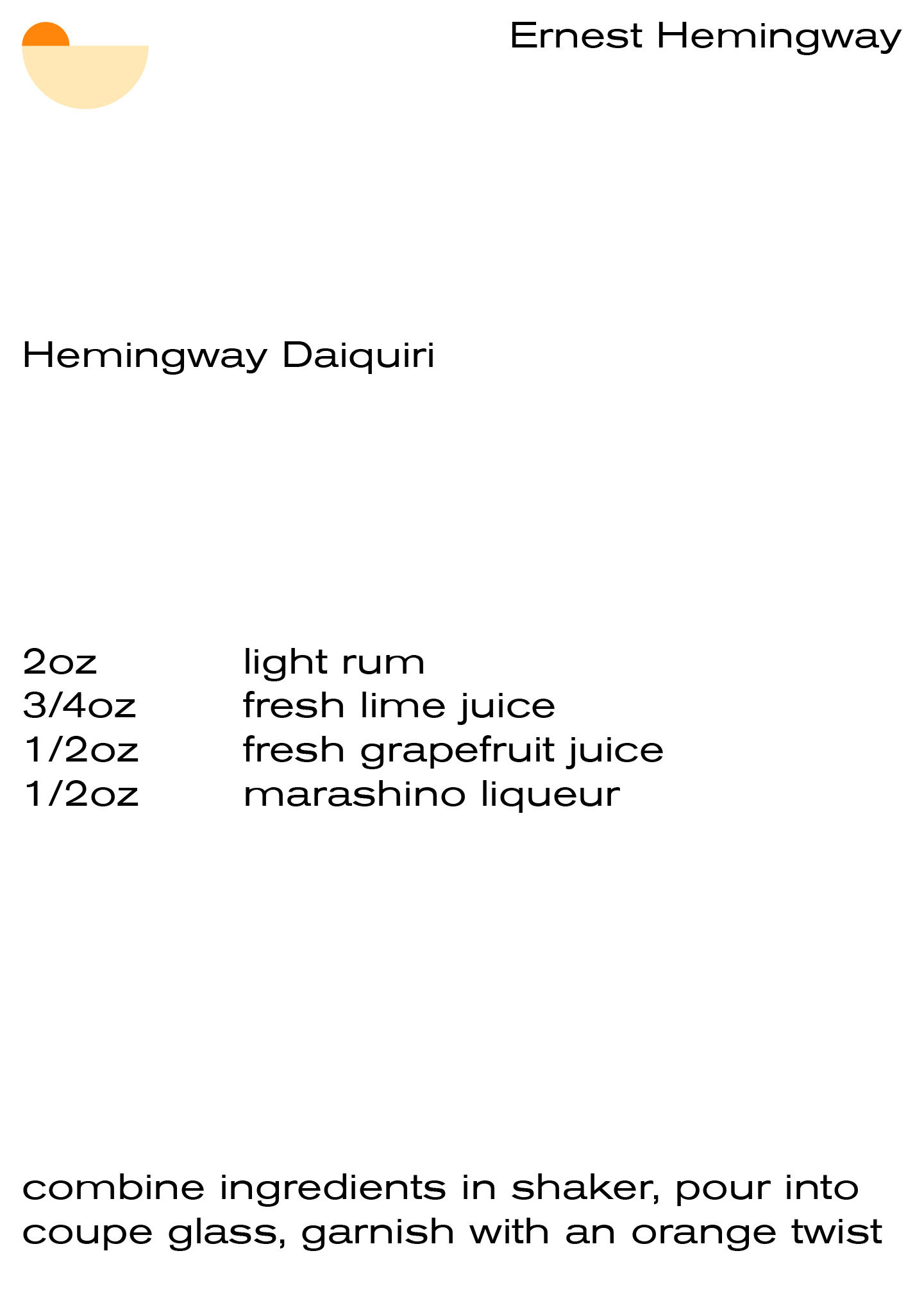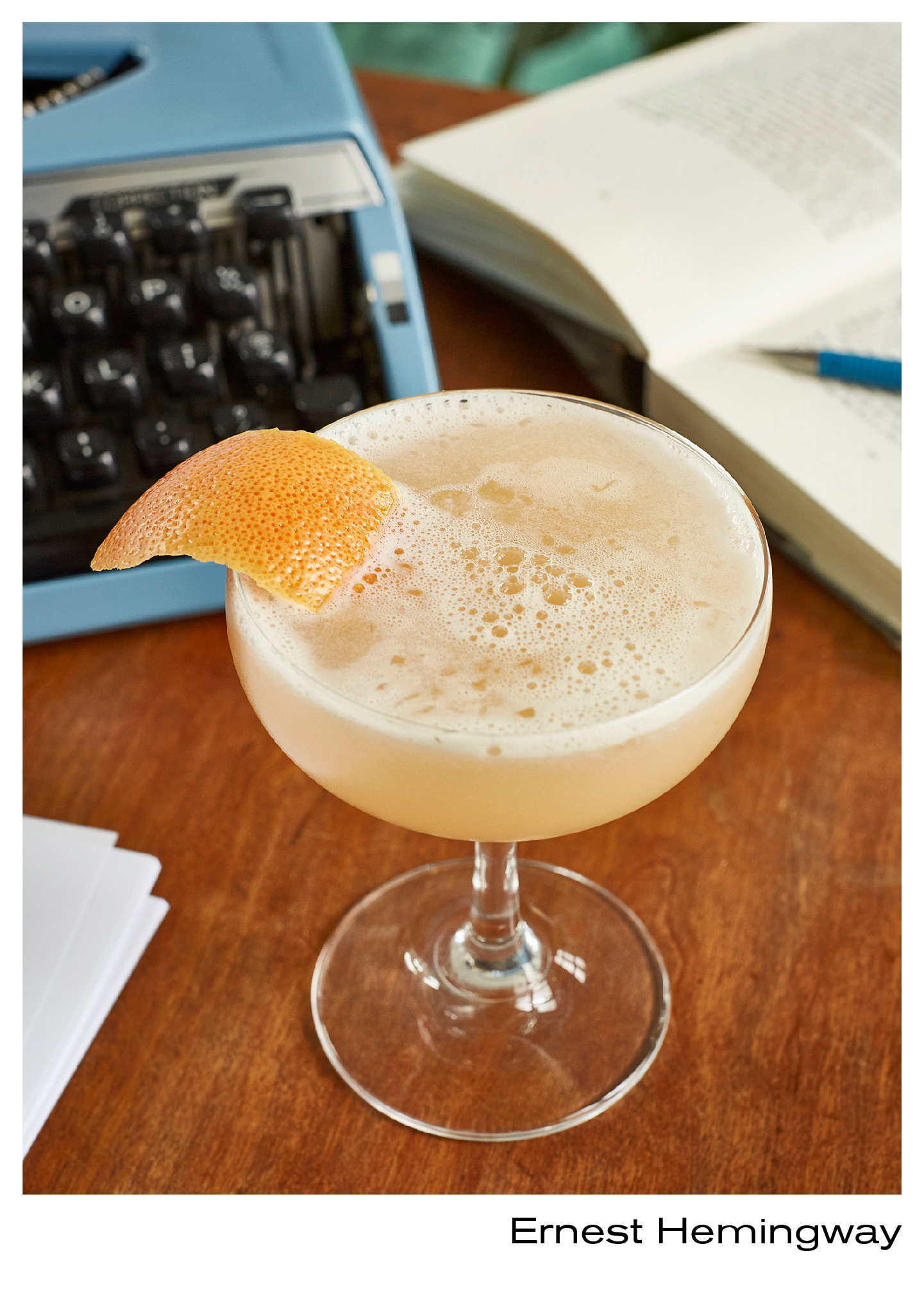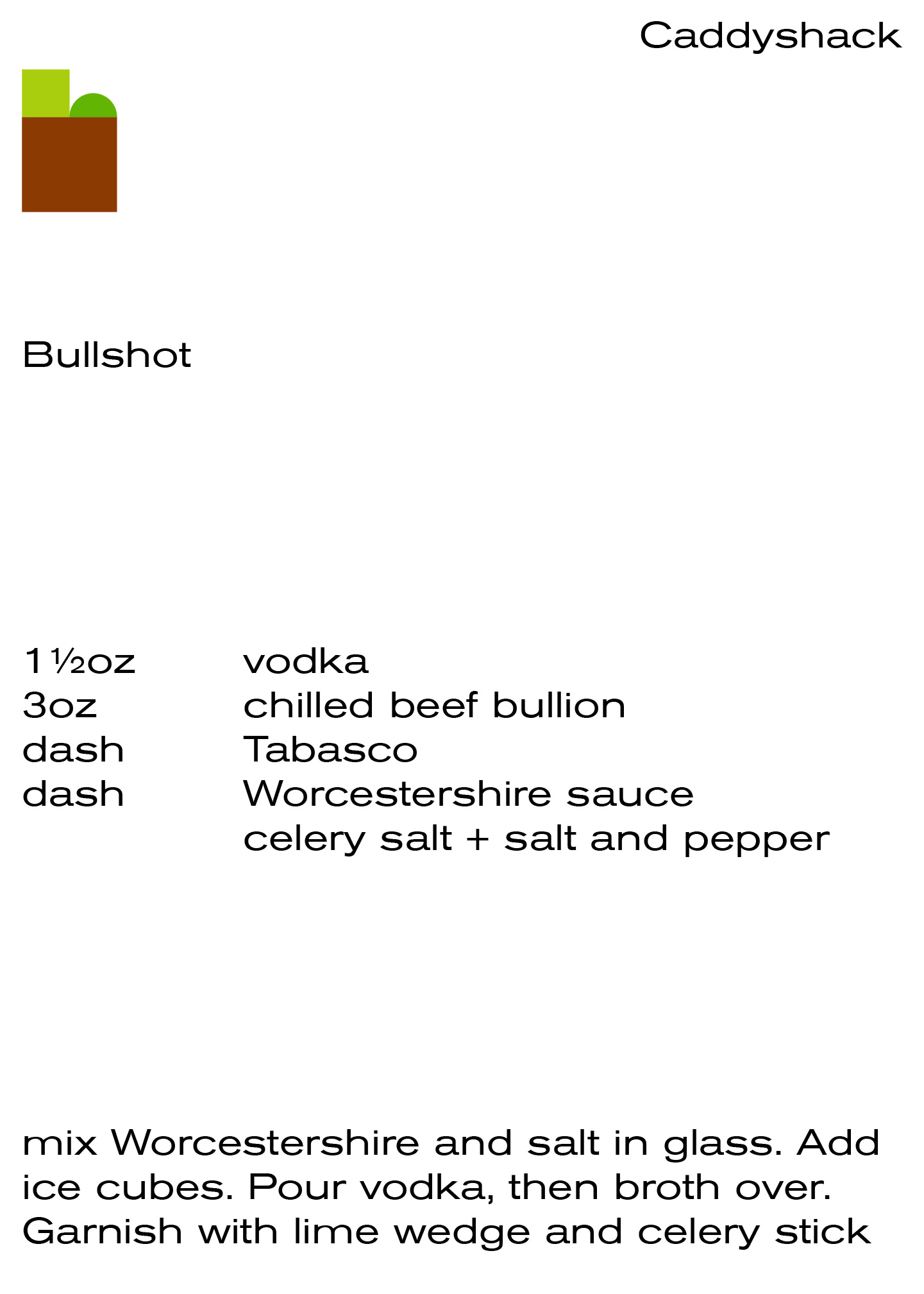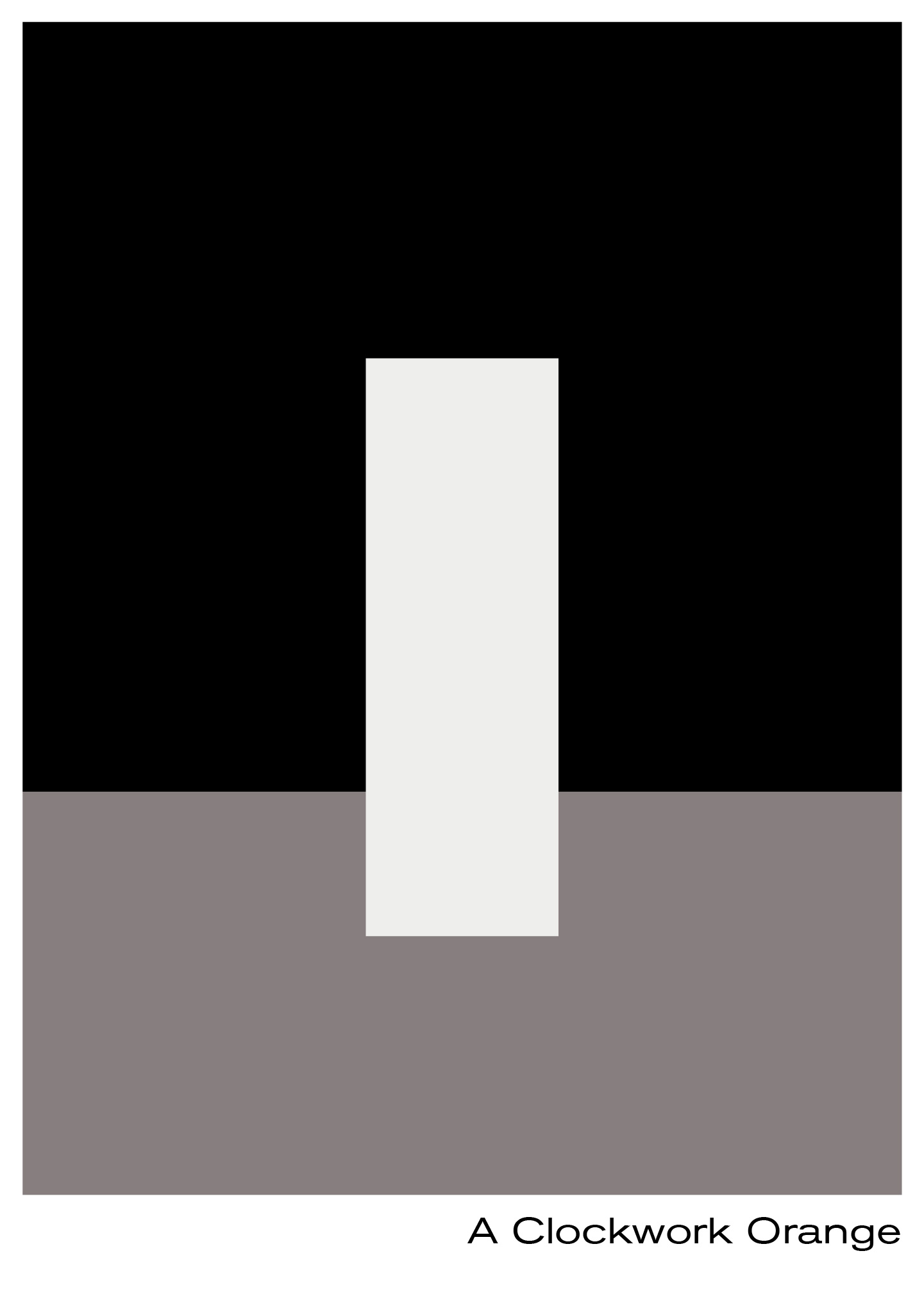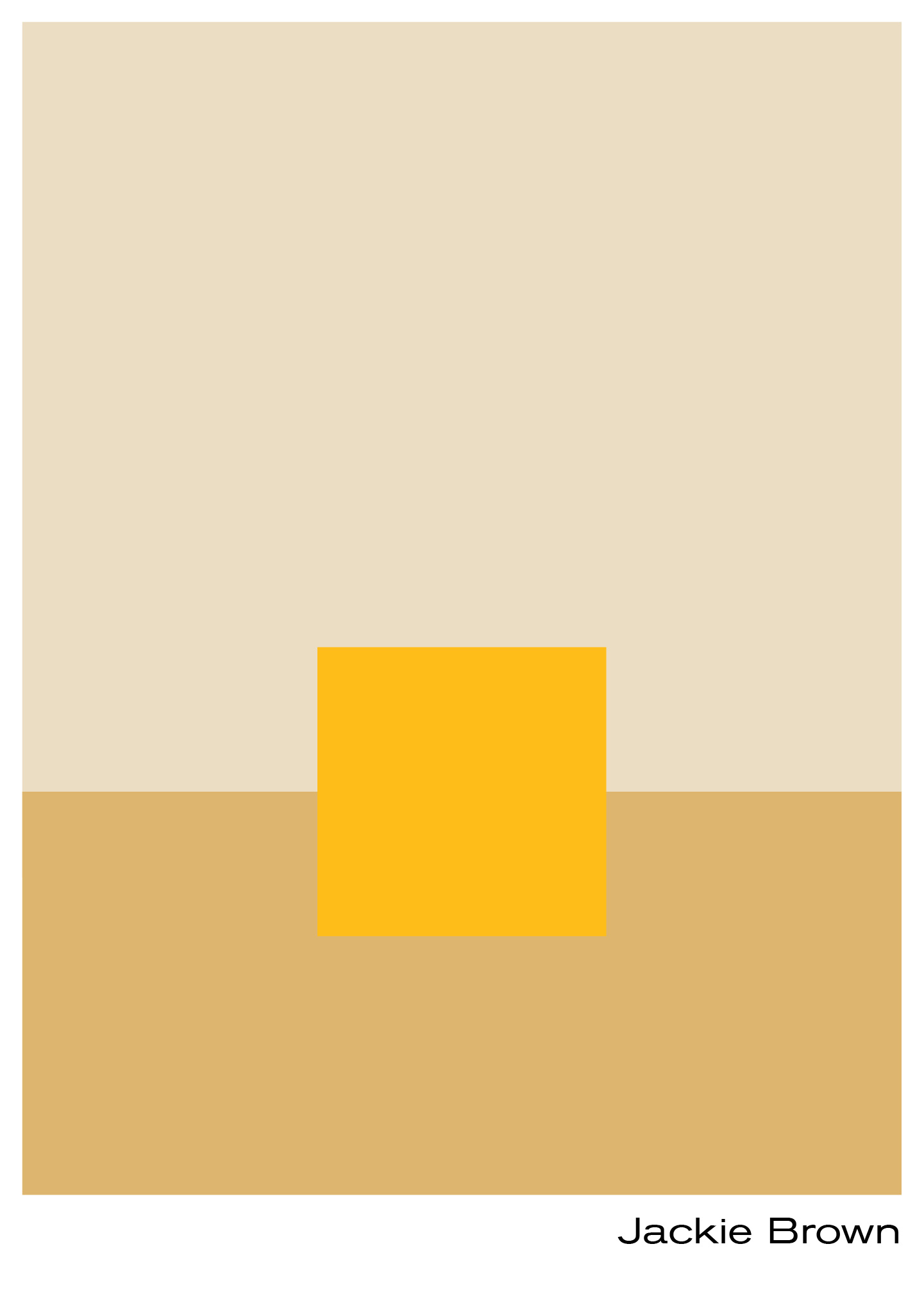 Small Flame is a London based knitted textile company, operating on a made to order basis. Born through a fascination with typography, pattern and a love of craft, each piece is unique. Quality is compromised nowhere, only the finest yarns are used to ensure extreme softness and durability.

ltdco worked closely with the client to develop a brand mark that was in line with the typographic nature of Small Flame's monogram pieces. Collateral and packaging flow from the core of this design, and have been used to create purposeful patterns, which parallel knitted form.



The Point to Port Marathon is a 42km coastal trail from the Point Leo Surf Club to the Portsea Hotel in Melbourne, Victoria.

ltdco were engaged to develop an identity for the pilot event. The arrows and rhythm of the P2P mark allude to a route followed from start to finish. The restrained blue palette assimilates sea and sky.