BRANDING . COLLATERAL . WEBSITE & BUILD



Christchurch based orthodontist practice, OrthoSouth, engaged ltdco to create a brand identity that was reflective of a modern business with a point of difference.

The brand mark was developed around the letters "TH". Featuring in both words of the business name, and holding strong association with the words "teeth" and "tooth", the "TH" is suspended in monospaced format alluding to the symmetry of a straight smile.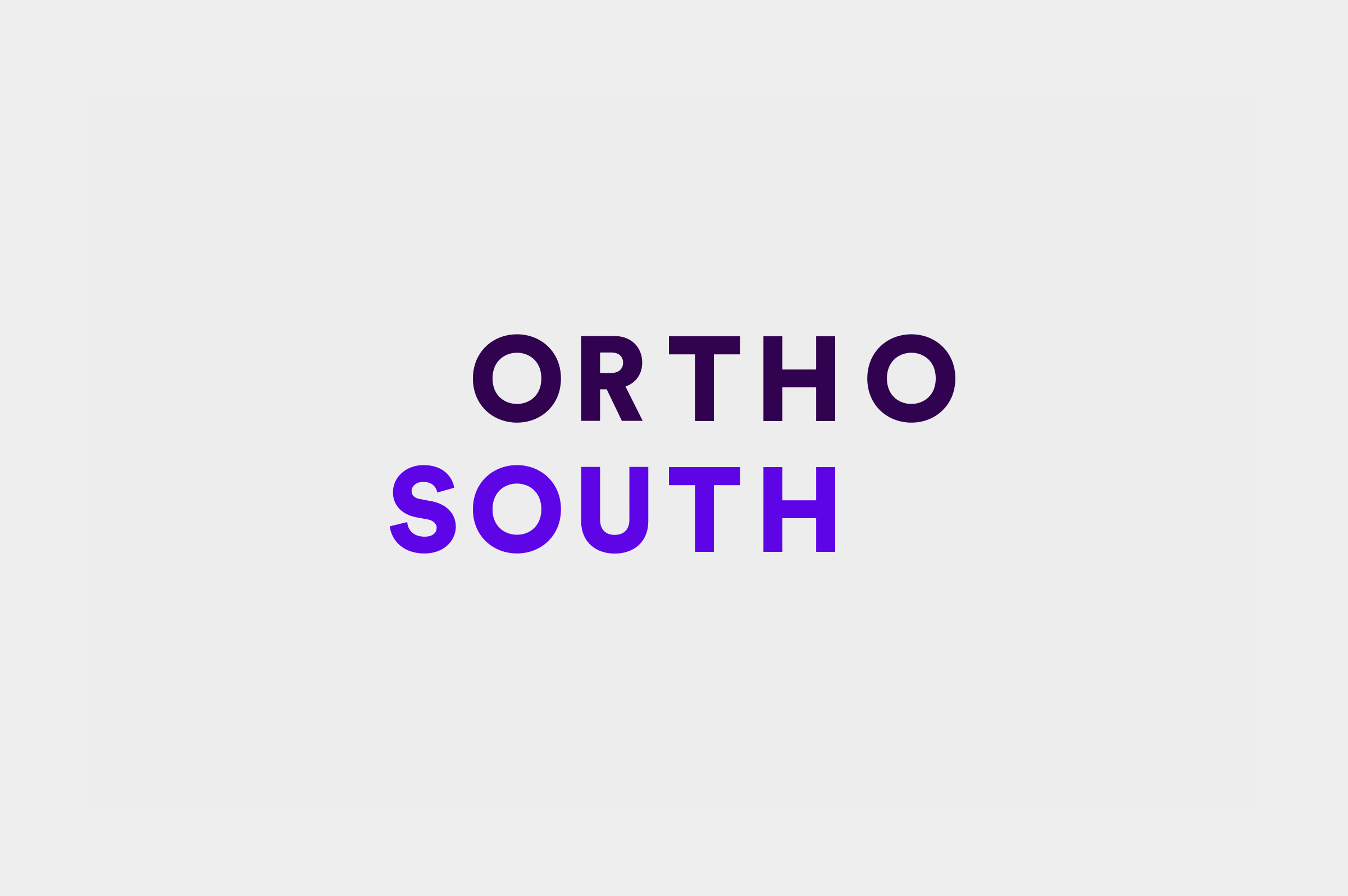 Inspired by Ian Fleming's vivid descriptions of Bond's meals, "Dying to eat" was conceived. Photographer Henry Hargreaves and Food Stylist Charlotte Omnes brought to life a selection of these meals.
We were tasked to present the photographs as a graphic representation of each novel. Typography and colour pallet was used to elevate prose and support the images.
The project was featured on Fast Company, The New York Post, The Daily Mail, and shared around the web.
Read on Fast Company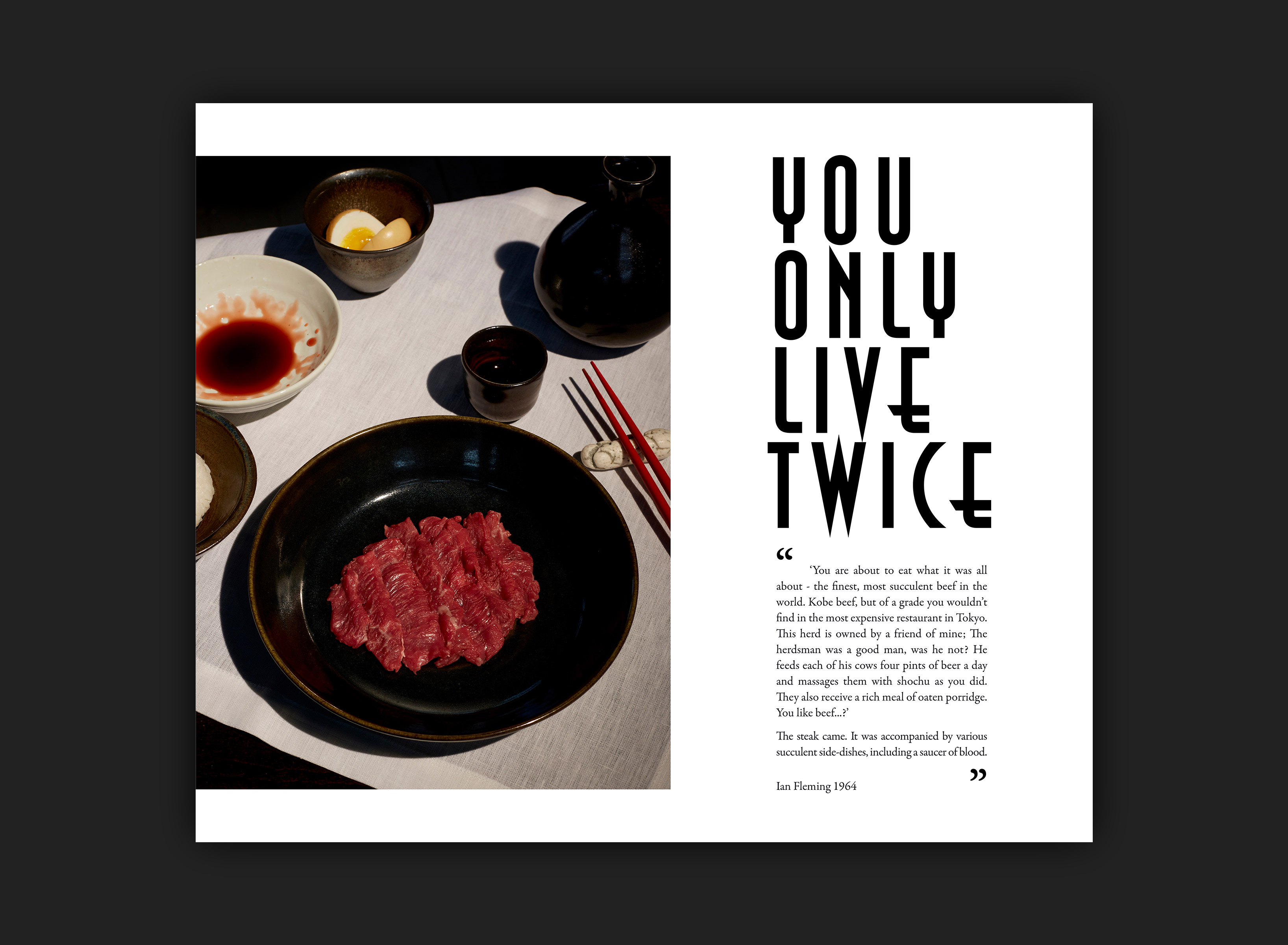 BRANDING . COLLATERAL . WEBSITE & BUILD



New Zealand
Cheese
Limited
New Zealand Cheese Limited are specialist distributers based in the Auckland region. Sourcing cheese from throughout NZ, the client wanted an identity that didn't distract from the personal nature of the business, or clash with the array of cheese brands that he supplies.

ltdco has produced a refined, and versatile brand identity that is upholding of the traditional elements of the cheese industry.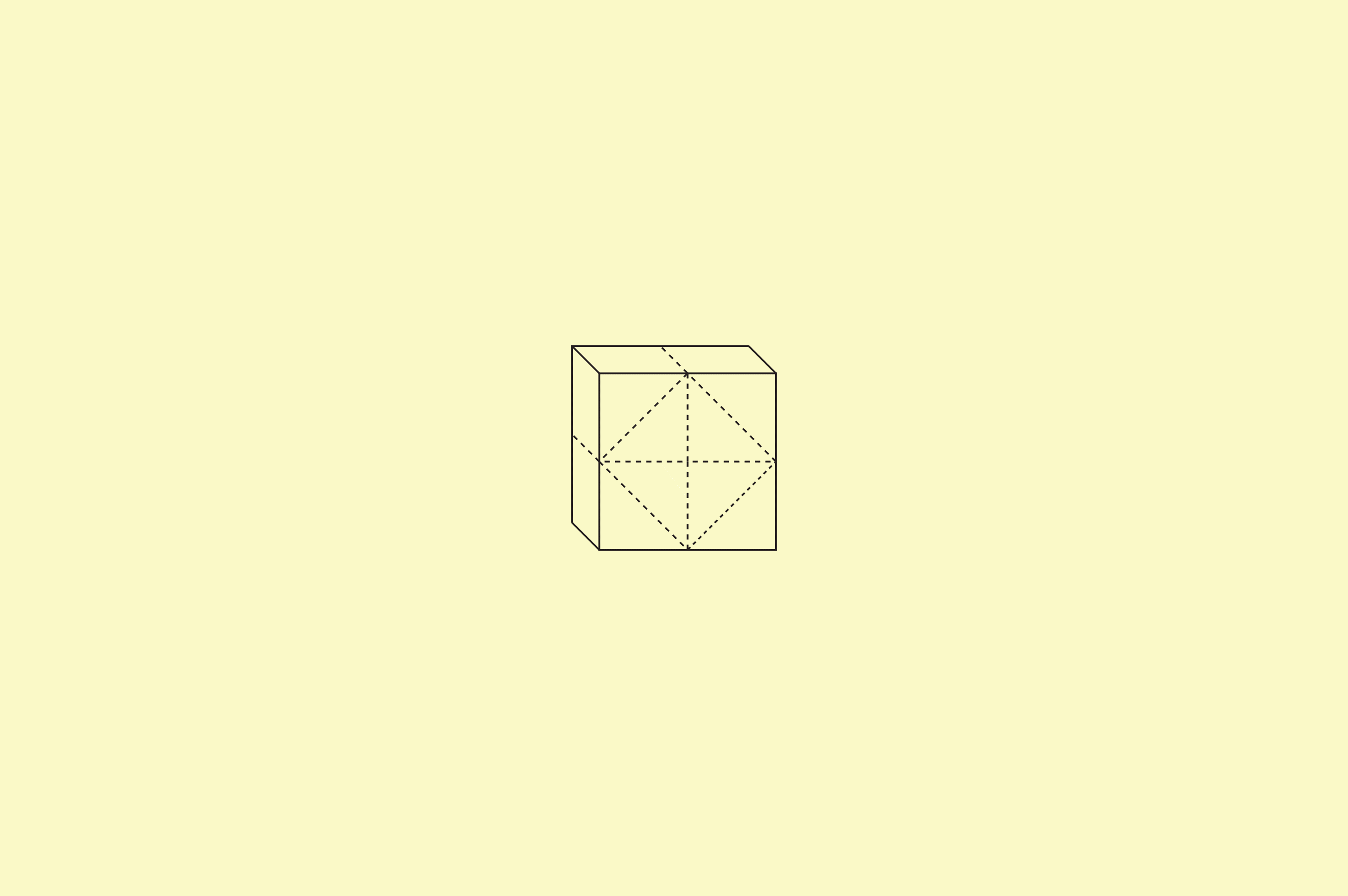 Photography studio AM London create professional portfolios, and headshots for high profile performers. The client wanted an identity to mirror their client base, astute, elegant and clever.

AM shoot on digital, this style of photography is centred on control. Studio work requires the manipulation of light with reflectors, grids and screens. Digital cameras have the advantage of changing exposure up or down. This is represented with the "+" and "-" symbol.

The outcome is both structured and dynamic. The brandmark adapting to different collateral.