---

Brand Identity & Type Design

Creator of the unexpected, Henry Hargreaves explores food through photography. We decided to express Henry through typography, creating each letter to resemble a piece of dough. We selected five pairings of colours for his buisiness cards -representing candy.

Not even Henry's sure which card he will pull out of his pocket.

︎ Finalist, Best Awards 2019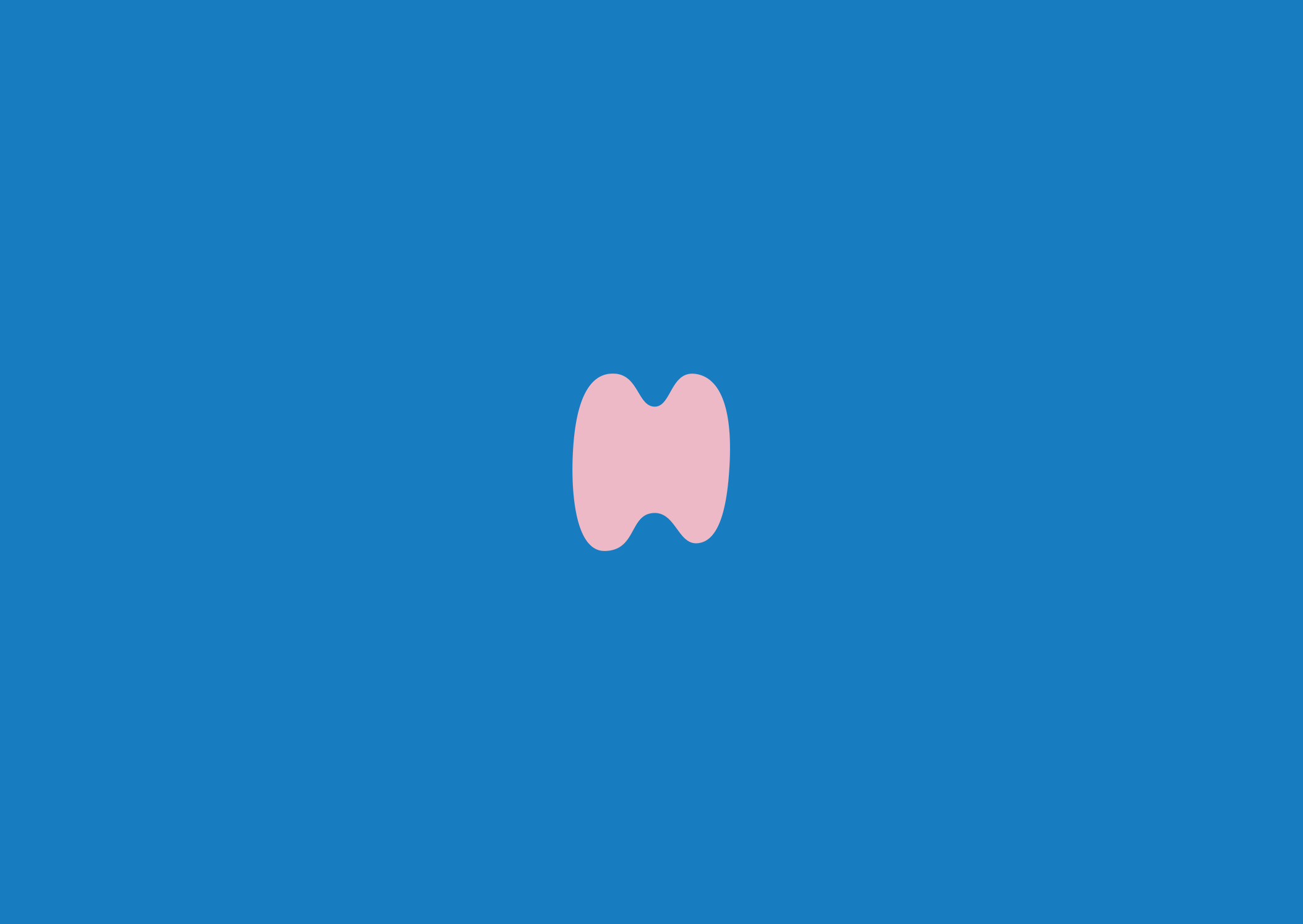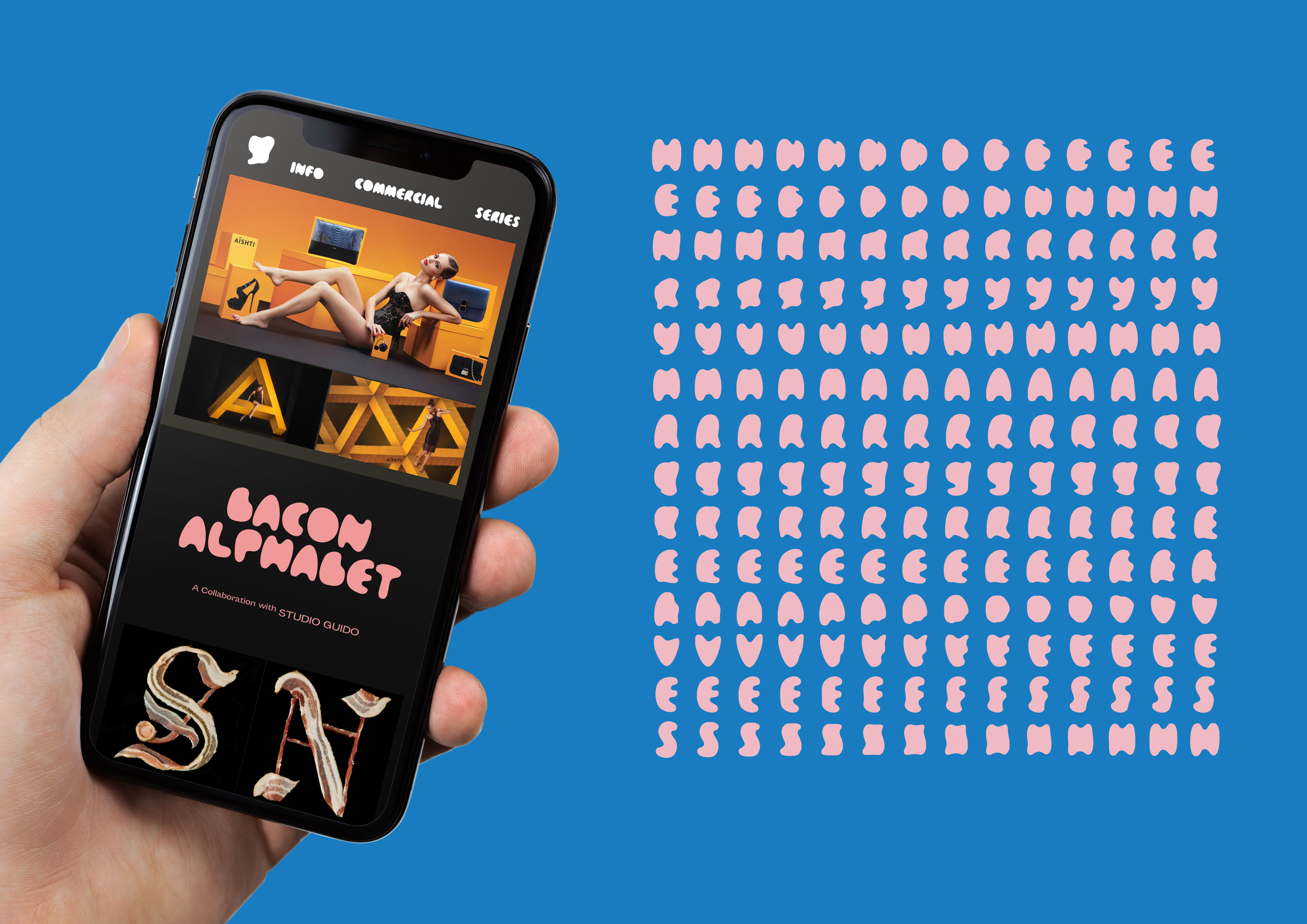 ---

Brand Identity & Packaging

HempNut was originally developed in 1994 as the brainchild of hemp industry food icon, Richard Rose. HempNut create a range of edible and tangible products from hemp, using primarily the hemp seed.

The identity affirms the company's quirky history but reestablishes HN as a bright, healthy option for decerning consumers.

---
---

Packaging & Collateral

Waikato is New Zealand's first indigenous cheese type. It has been developed over decades using traditional cheesemaking techniques combined with pasture fed New Zealand cow's milk.